Resume Tip:  Include on your resume training classes that directly relate to the core skills and activities of the job you are pursuing.
Staying current in your industry and developing new skills is important to success in a career.  This is also important in your job search.  Listing the professional development courses you have completed can help sell you to an employer.  The key is staying focused on the courses that are relevant.  Many job seekers go overboard and list every course, seminar and workshop they have completed.  Many of these end up being routine courses every job seeker would have taken, such as basic orientation classes, safety courses or annual regulatory compliance classes.  These do not differentiate the candidate.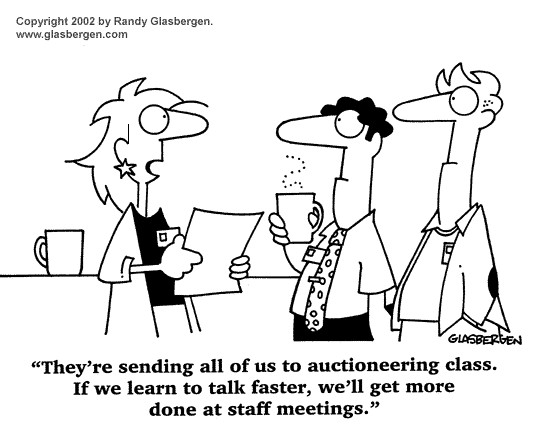 In our 2008 survey of resumes, we found three quarters of the resumes included continuing education courses.